About Us
If you're looking for a creative partner that actually listens to you and then hustles to overdeliver, welcome to Silk Factory. We're a band of like-minded creatives in London, New York and LA who live for motion picture storytelling. It's our jam and also, quite literally, our bread and butter. Our highly skilled strategists, producers, writers, editors and graphic designers craft compelling, award-winning marketing campaigns for the biggest brands in entertainment.
Let us do the same for you.





The Team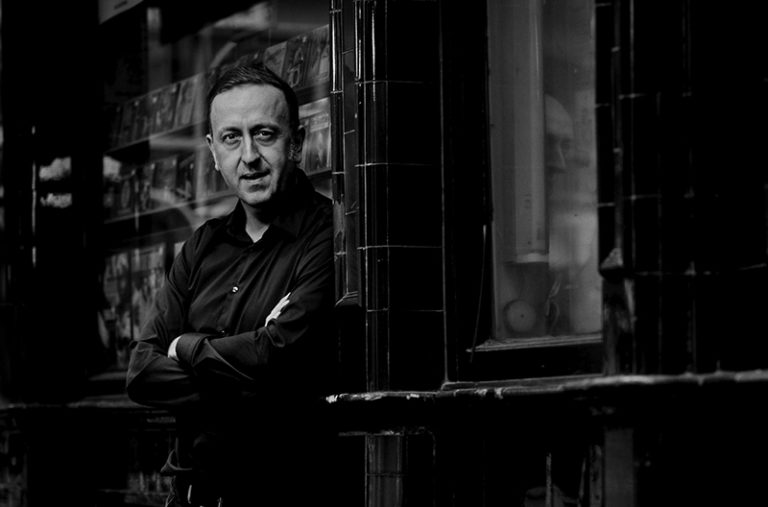 John is a multi award-winning creative director and editor who has collaborated on some of the most memorable film marketing campaigns of the last 20 years. He is armed with a huge experience of delivering international and domestic campaigns for both studio and independent releases across all platforms. A passionate and proven advocate of developing new creative talent within the business, he can often be seen at industry wide events across Europe talking about the art of film trailers and entertainment marketing. A self-confessed Soho fanatic he plans to write a book about his adopted second home when he hangs up his marketing hat.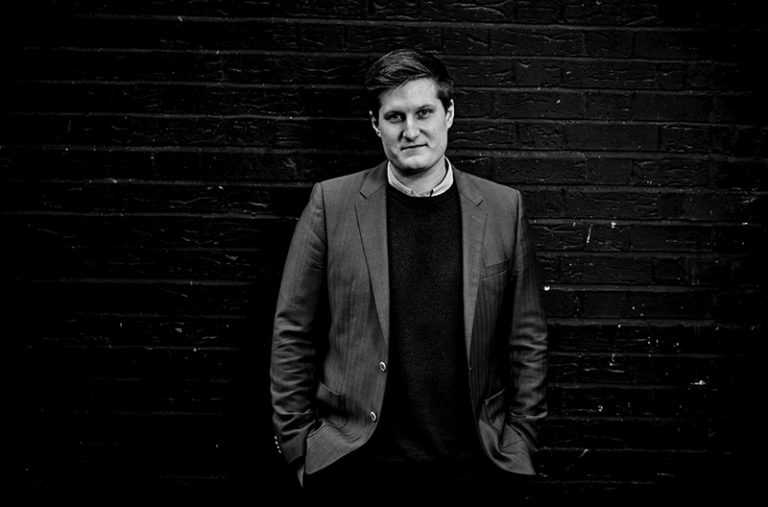 Driven on by his passion for creativity and a desire for post production perfection, Andy has risen quickly through the ranks of the post production world in Soho working on some of the biggest cinematic releases of the last 10 years. He is at his happiest when he is challenging himself and his colleagues to be ahead of the curve both creatively and technically, to deliver the best results. We wait to hear whether his Aerosmith tribute band will be as successful.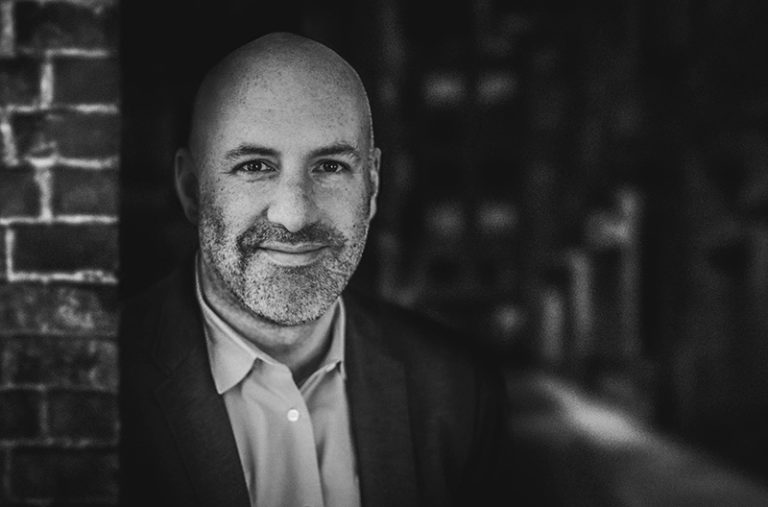 Based in New York City, Richard is an accomplished entertainment marketing and creative advertising professional. Prior to joining Silk Factory, he served as EVP, Marketing & Creative Advertising at FilmNation Entertainment for its first decade. Recognized as one of Hollywood's 'new leaders' by Variety, Richard has overseen the global release of over 160 movies including titles such as The Big Sick, Arrival, Under The Skin, Room, The King's Speech, Looper, Magic Mike, The Imitation Game, Mud and the films of Almodóvar and Malick. In the five years from 2013-2018, his releases amassed $1.24B in global box office and garnered over 40 Academy Award nominations. Prior to FilmNation he served as VP, International Marketing at The Weinstein Company and was previously Head of Marketing at Edinburgh International Film Festival in the UK.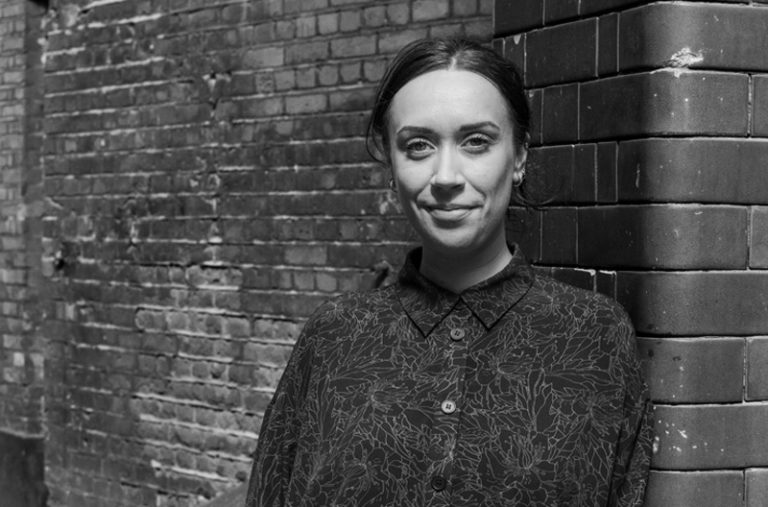 Kat Power
Production Operations Manager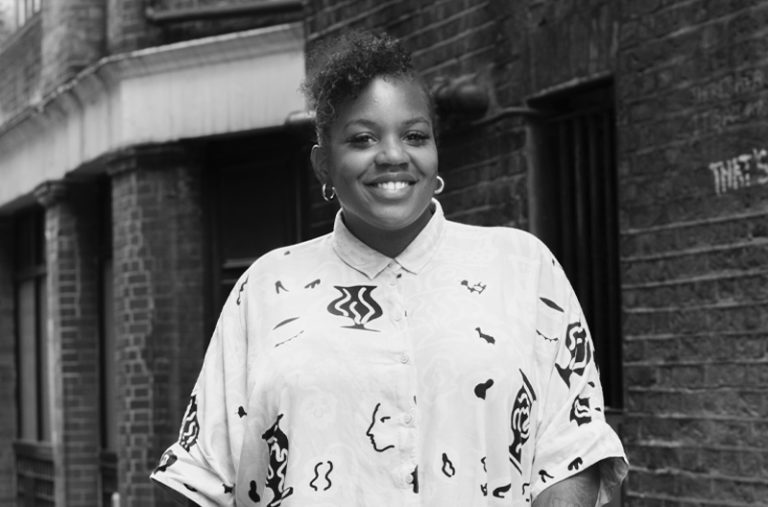 Kara Francis-Lyons
Executive Producer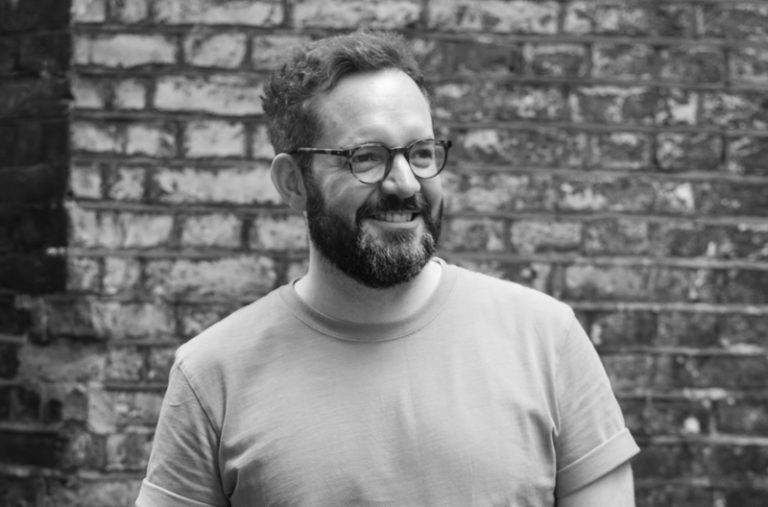 Nick Vass
Creative Director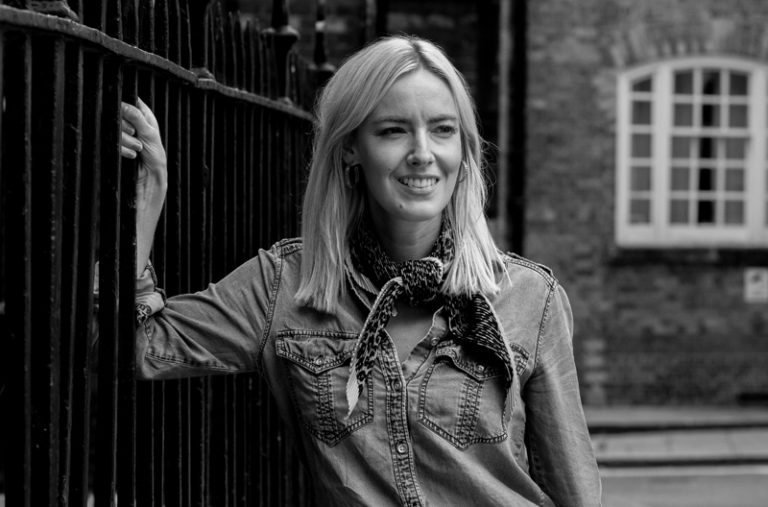 Jodie Tipple
Senior Producer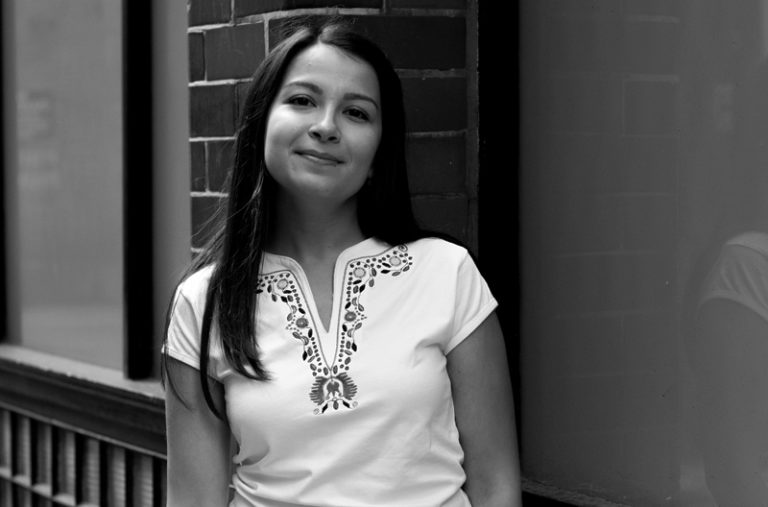 Mihaela Muhtarova
Senior Producer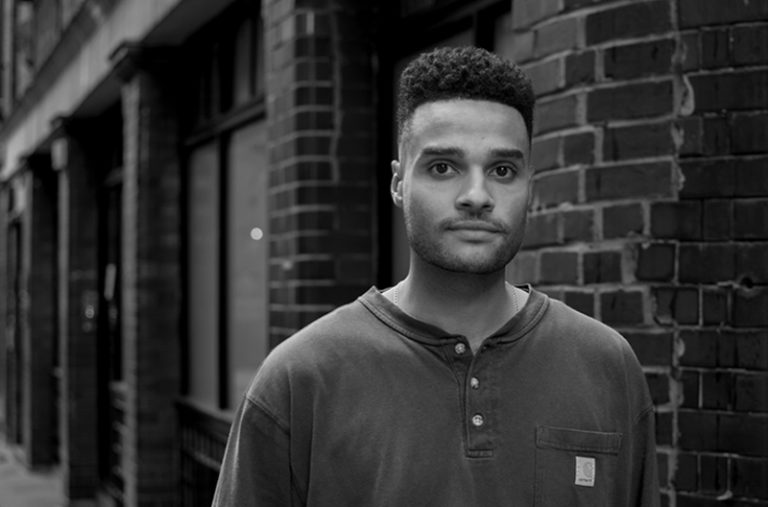 Rupert Colegrave
Creative Producer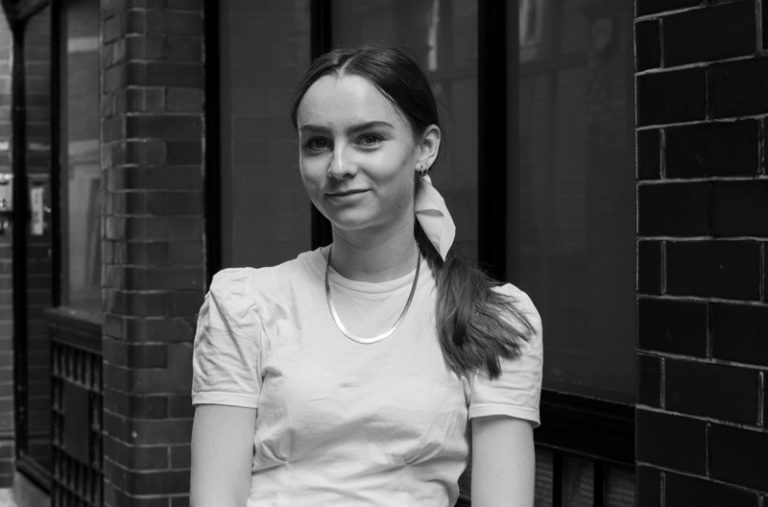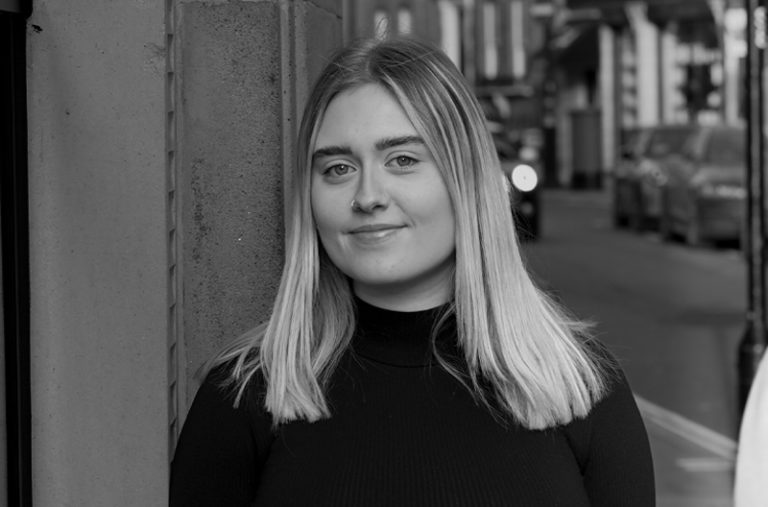 Rachel Hyde
Junior Producer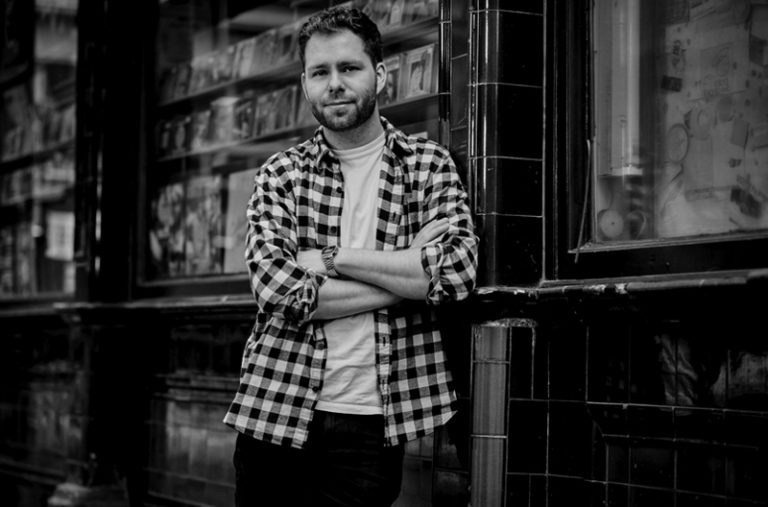 Dadi Sigurdsson
Creative Director and Senior Editor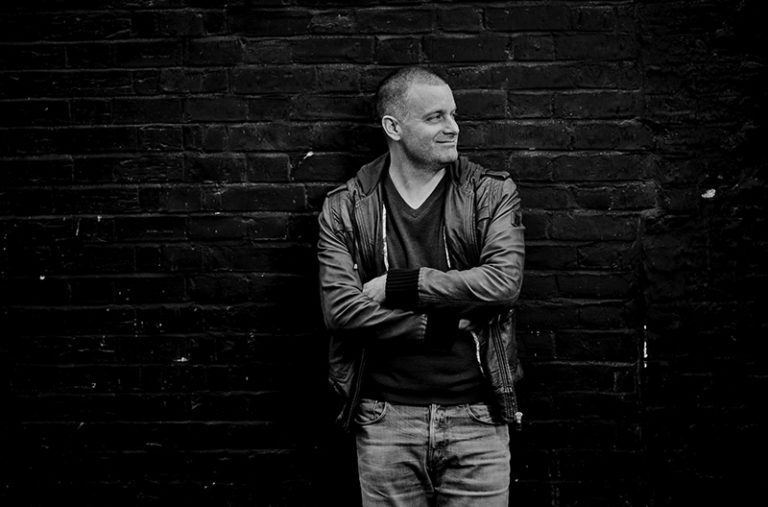 Martin Wrench
Senior Editor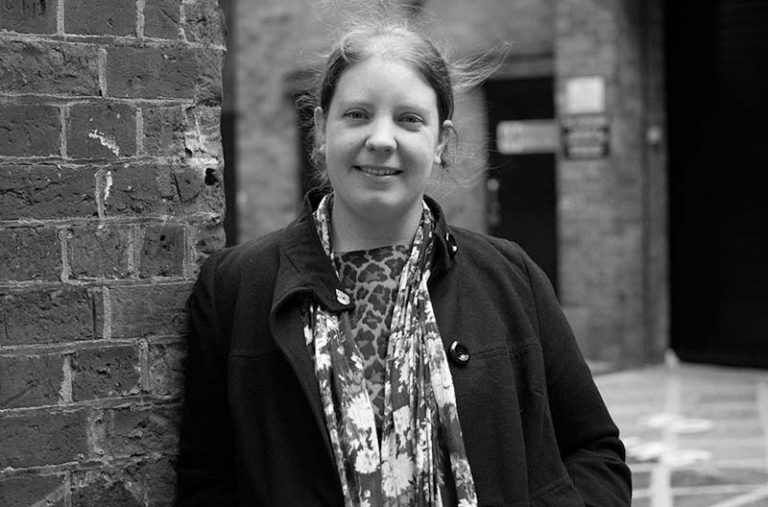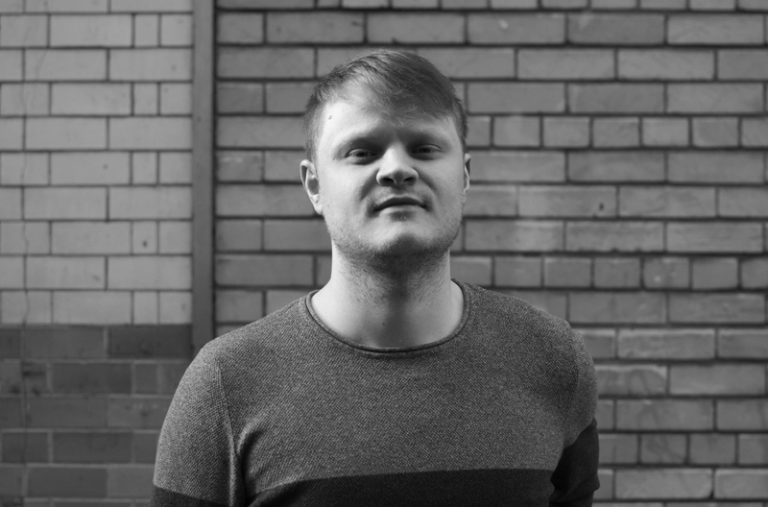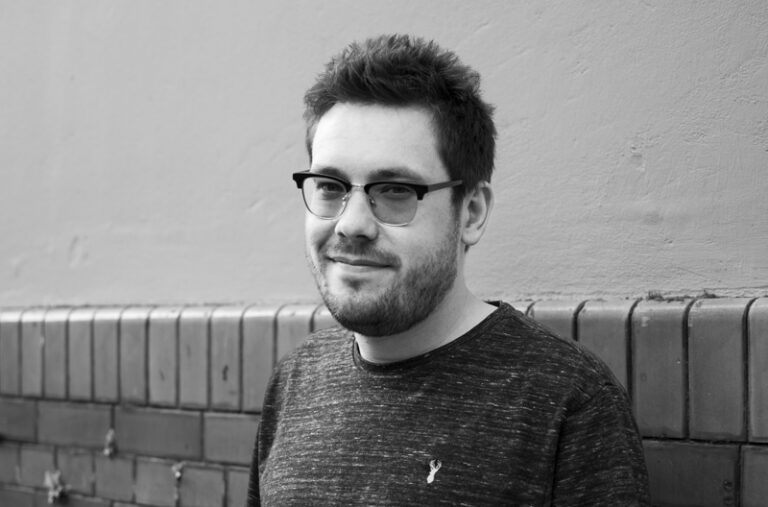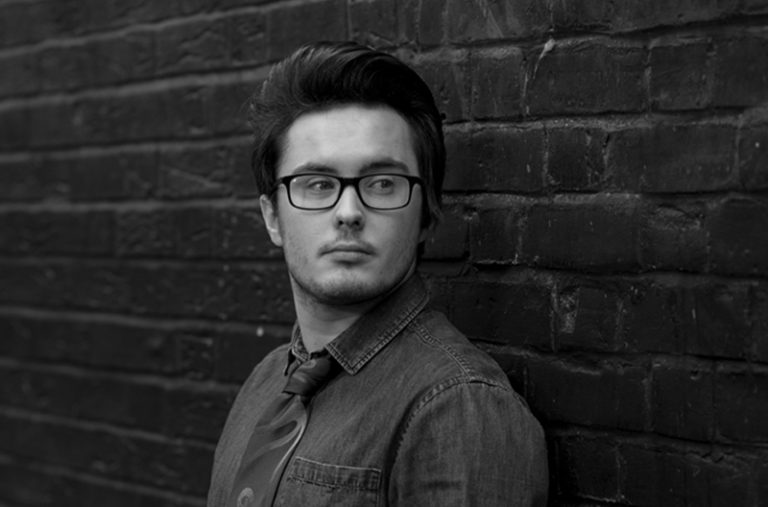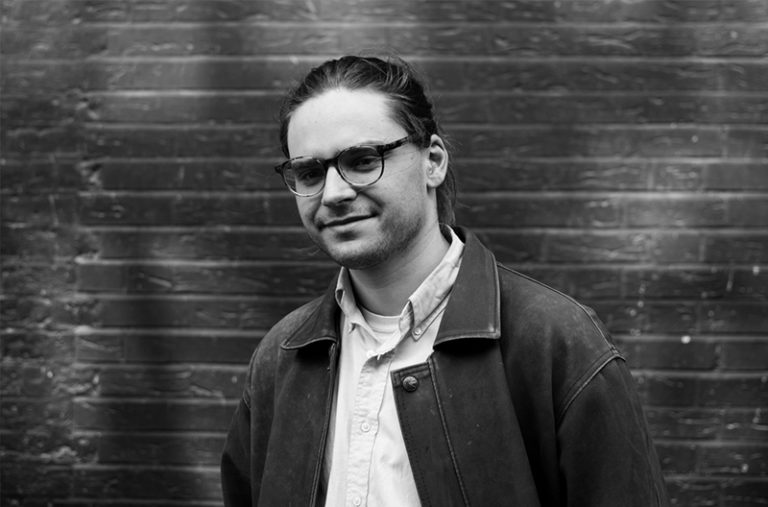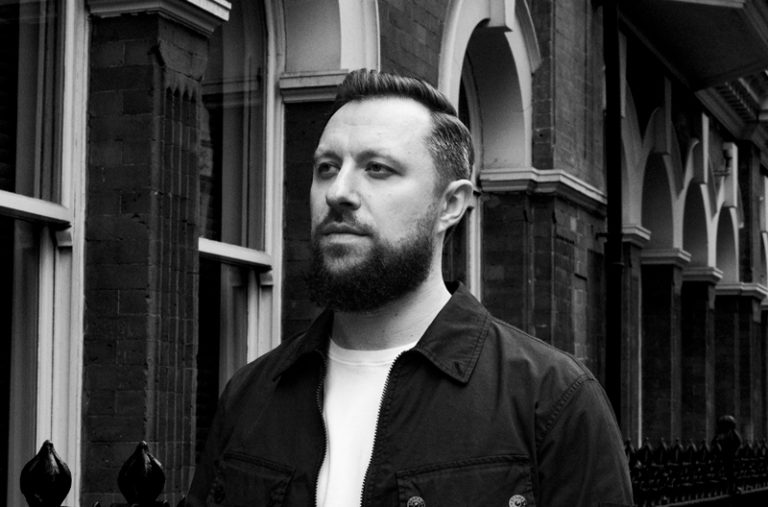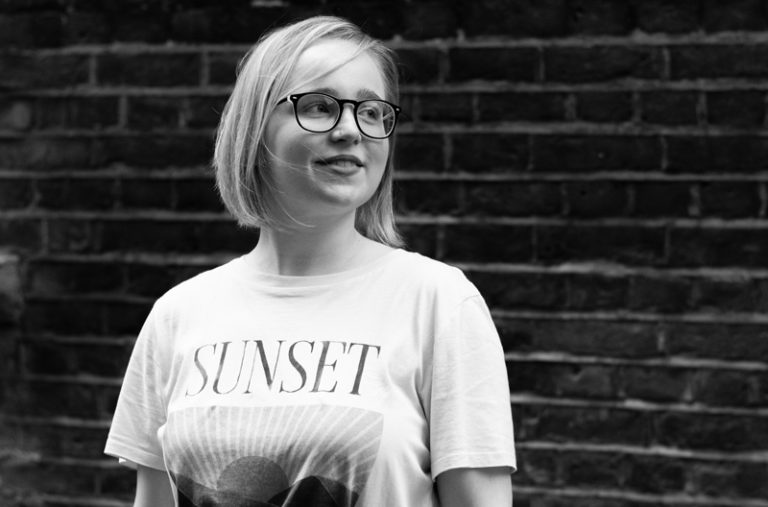 Miranda Siegmann
Junior Editor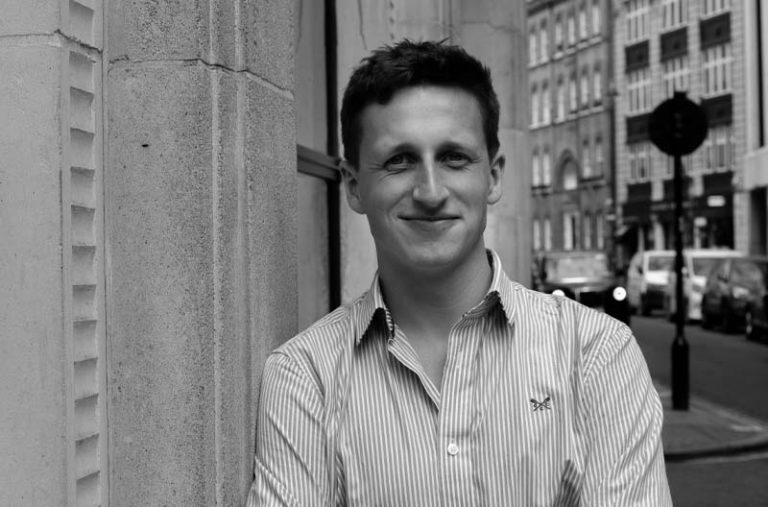 James Fergusson
Junior Editor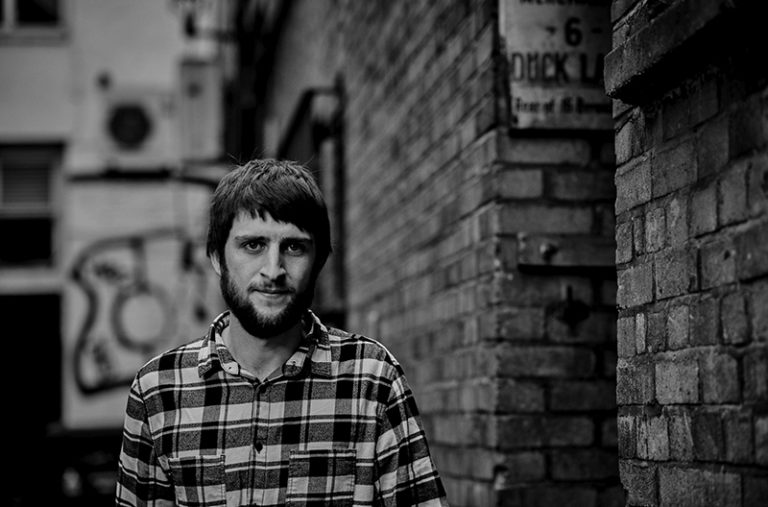 Ed Hick
Head of Online and IO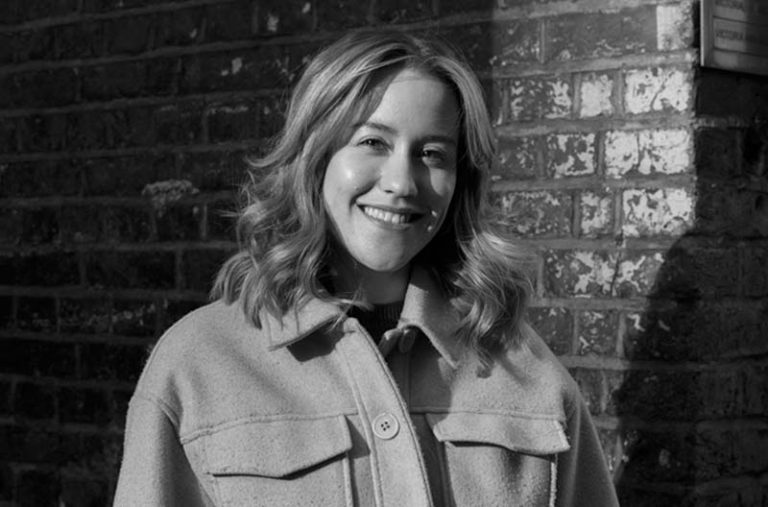 Elle Laud
Assistant Online Editor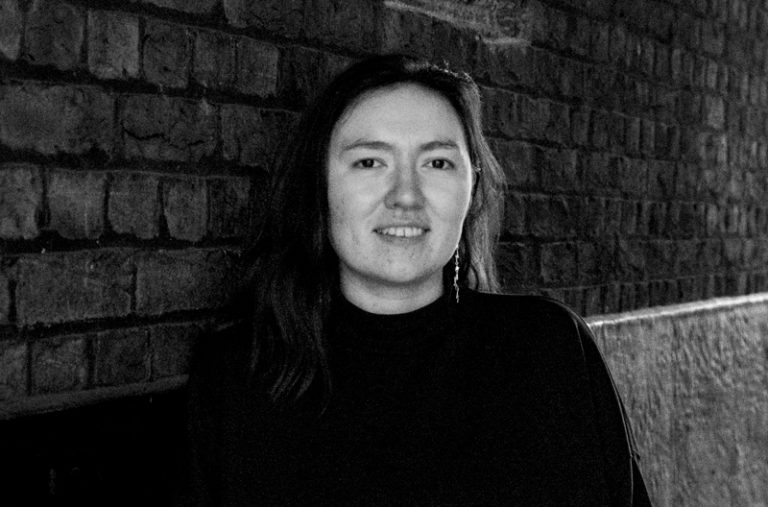 Dina Iliasova
Trainee Editor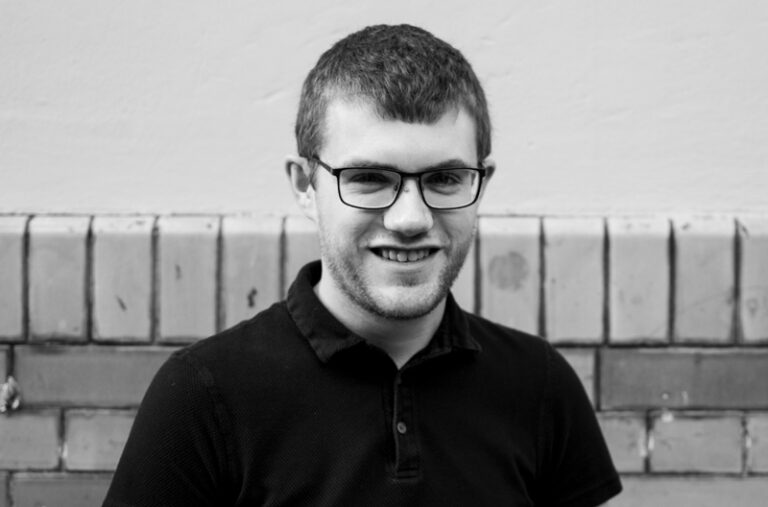 Rees Marshall
Trainee Editor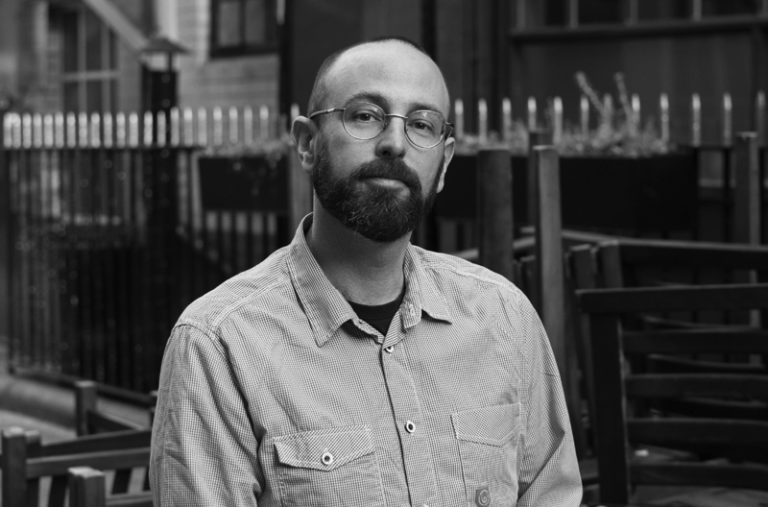 Simon Thomas
Senior Motion Graphics Designer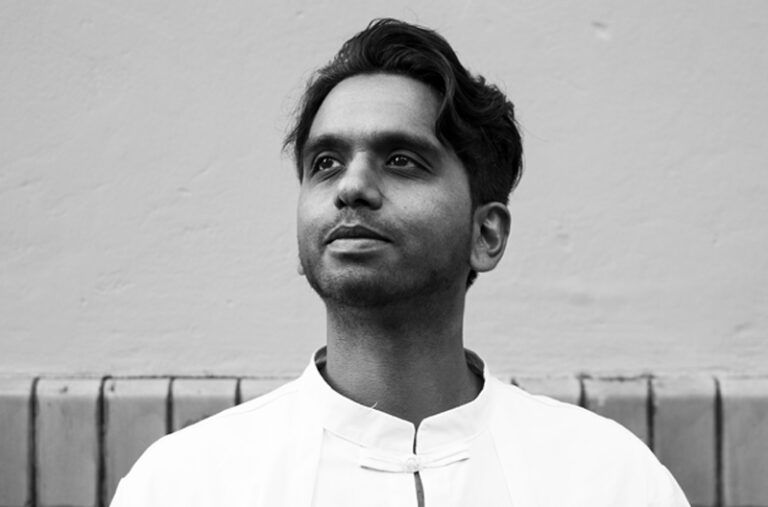 Saie Surendra
Senior Motion Graphics Designer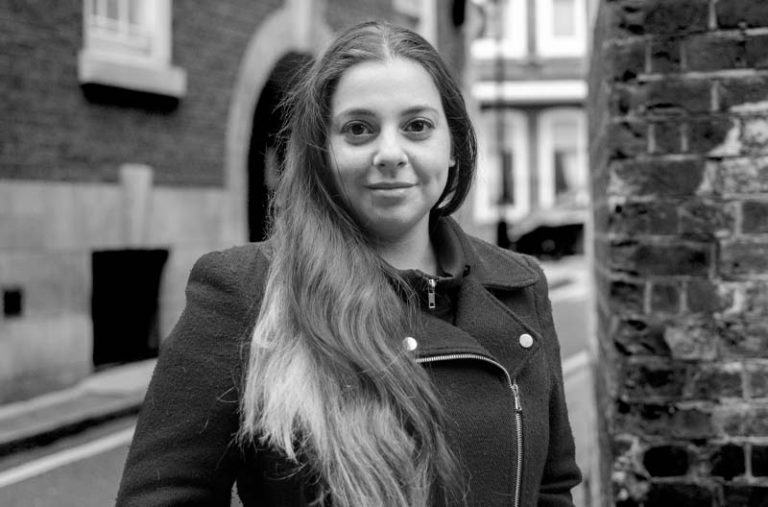 Giorgia Zampese
Motion Graphics Designer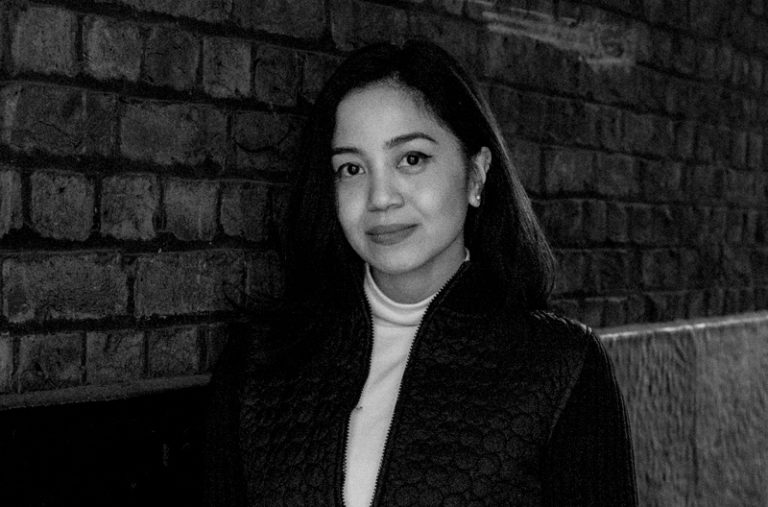 Carmina Louise SanJuan
Motion Graphics Designer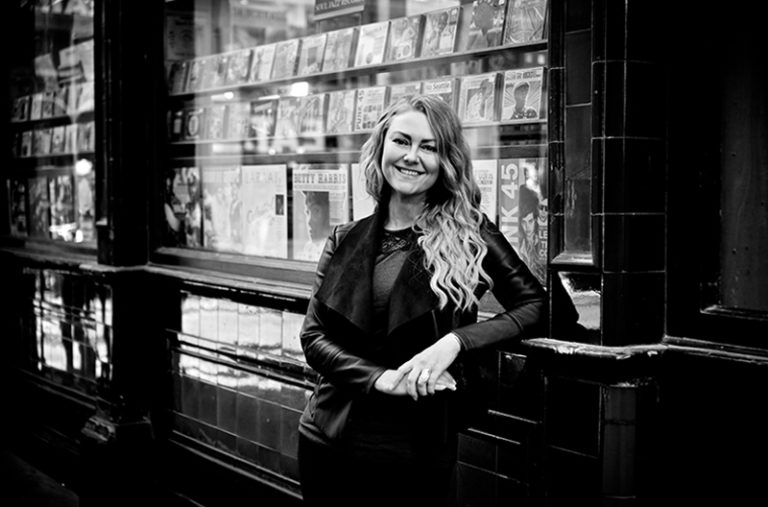 Charlotte Austin
People and Culture Director