About Us
We are an exciting new creative content agency in the heart of Fitzrovia, London, delivering AV and digital creative for all platforms across entertainment campaigns. With over 28 years industry experience, founders John Piedot and Andrew Snook recognise the rapidly evolving requirements for any marketing services. From the biggest trailers, to 5 second social ads, our aim is to produce impactful AV content that puts audience at the heart of the creative process. We tailor all of our creative to the relevant audience and platform, to deliver the most engaging content possible.
We have a full 360º offering in our post production facility, including online and offline edit suites, motion graphics, sound mixing suites and 4K grading. A highly experienced team of producers, editors and designers create and deliver content across cinema, TV, online & VoD, social, digital outdoor, radio and podcast.
The Team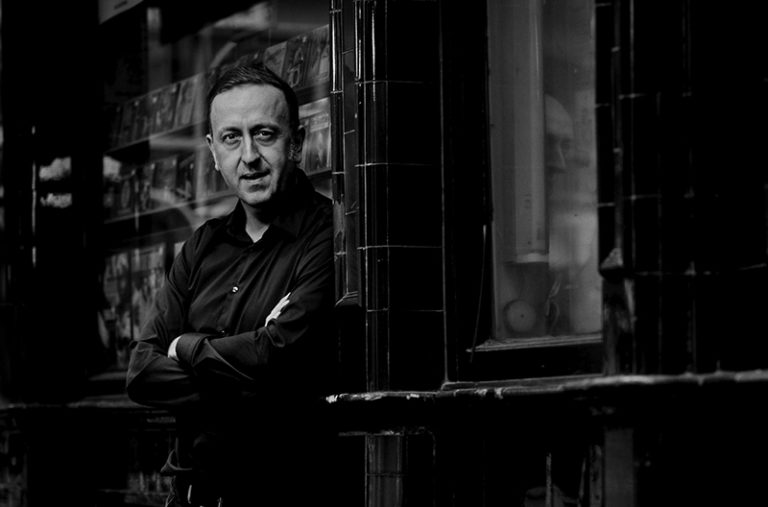 John is a multi awarding winning creative director and editor who has collaborated on some of the most memorable film marketing campaigns of the last 20 years. He is armed with a huge experience of delivering international and domestic campaigns for both studio and independent releases across all platforms. A passionate and proven advocate of developing new creative talent within the business, he can often be seen at industry wide events across Europe talking about the art of film trailers and entertainment marketing. A self-confessed Soho fanatic he plans to write a book about his adopted second home when he hangs up his marketing hat.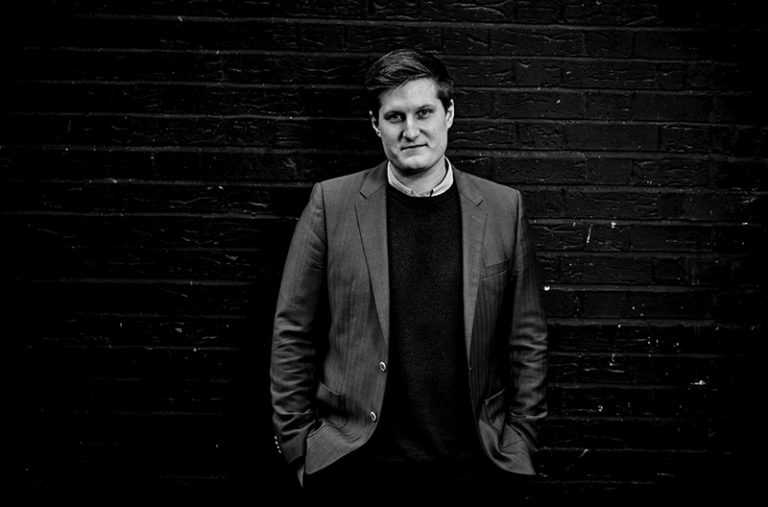 Driven on by his passion for creativity and a desire for post production (OCD led) perfection, Andy has risen quickly through the ranks of the post production world in Soho working on some of the biggest cinematic releases of the last 10 years. He is at his happiest when he is challenging himself and his colleagues to be ahead of the curve both creatively and technically, to deliver the best results. We wait to hear whether his Aerosmith tribute band will be as successful.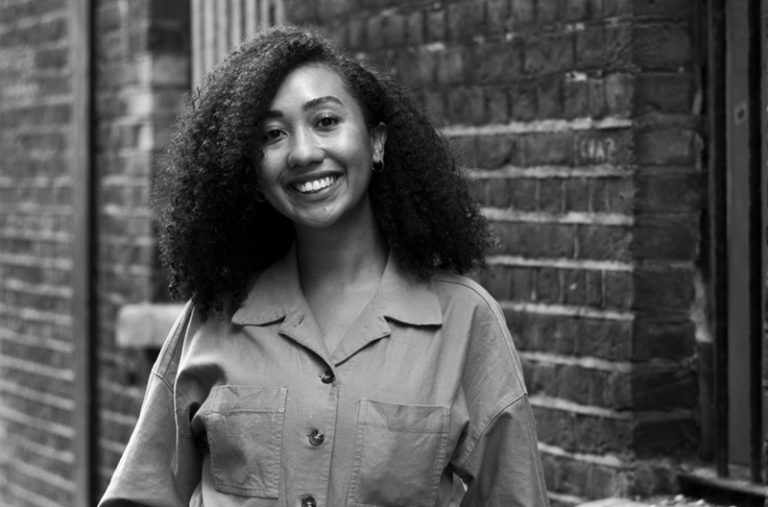 Karis Aldridge
Sales and Marketing Manager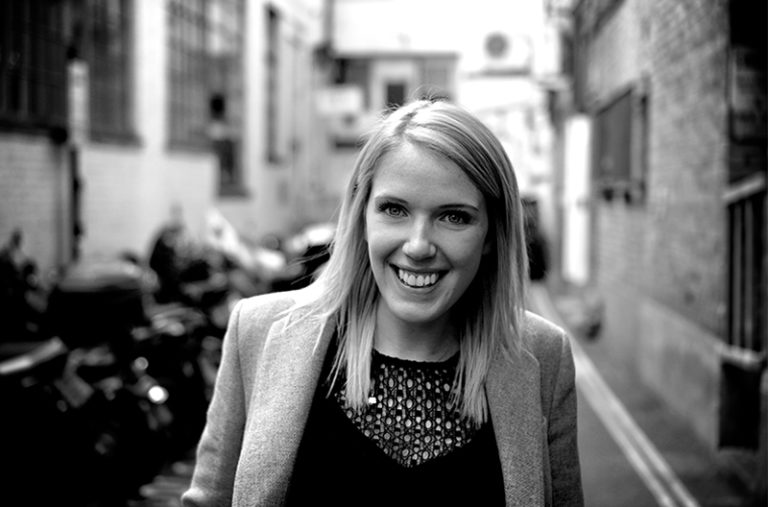 Sara Parker
Production Operations Manager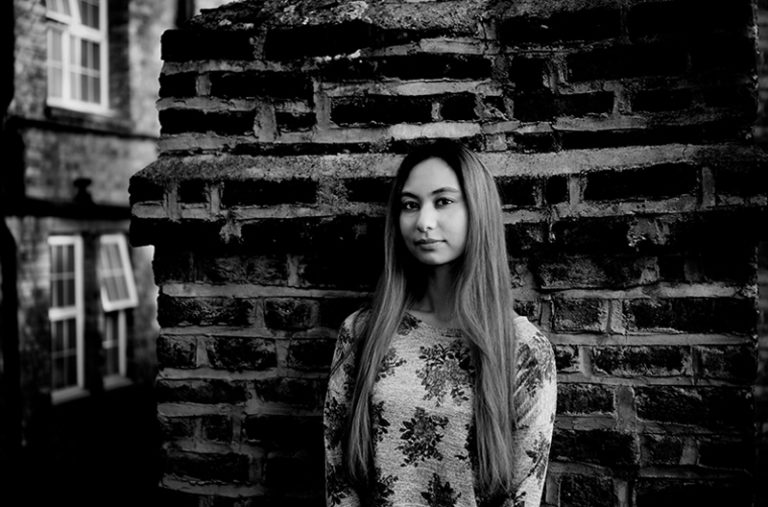 Laxmi Mali
Junior Producer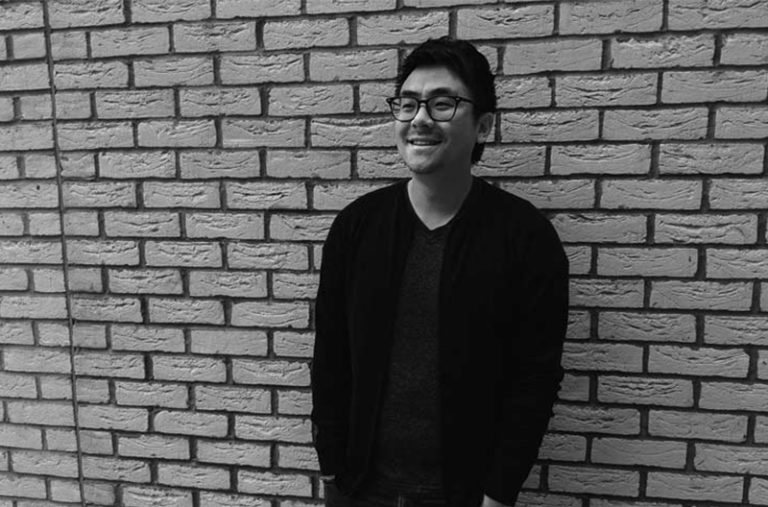 Lawrence Ching
Senior Producer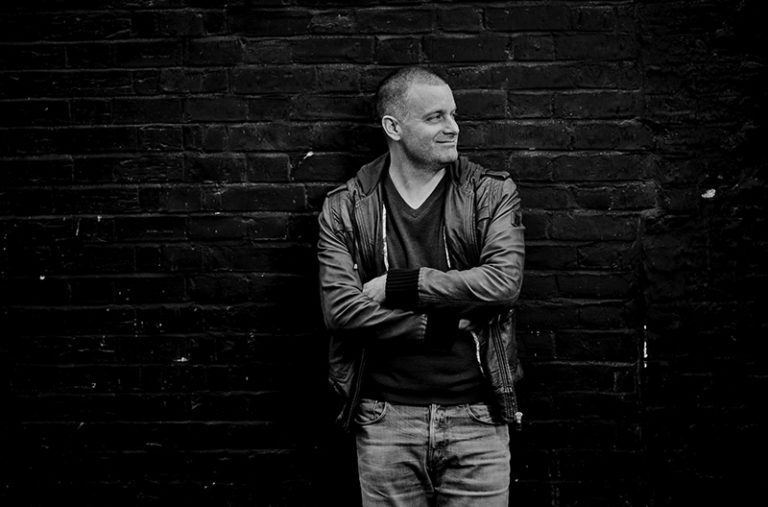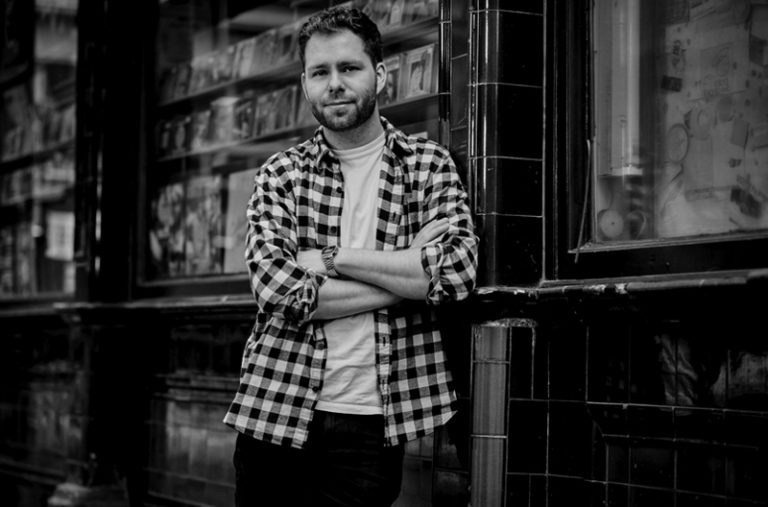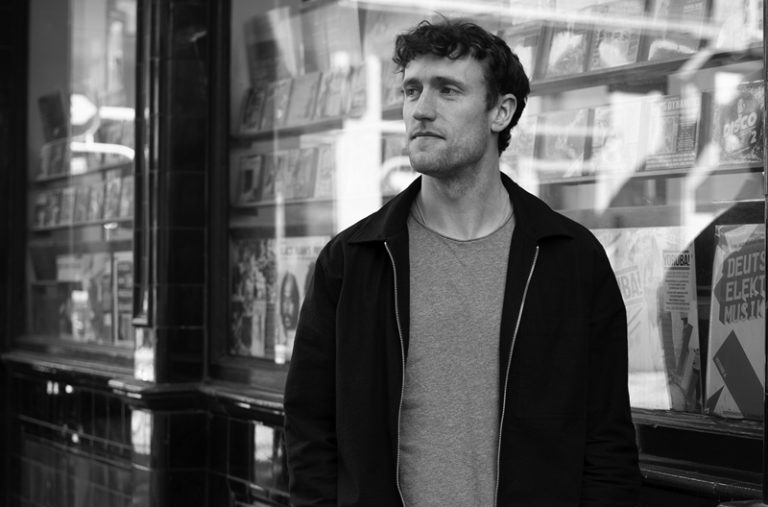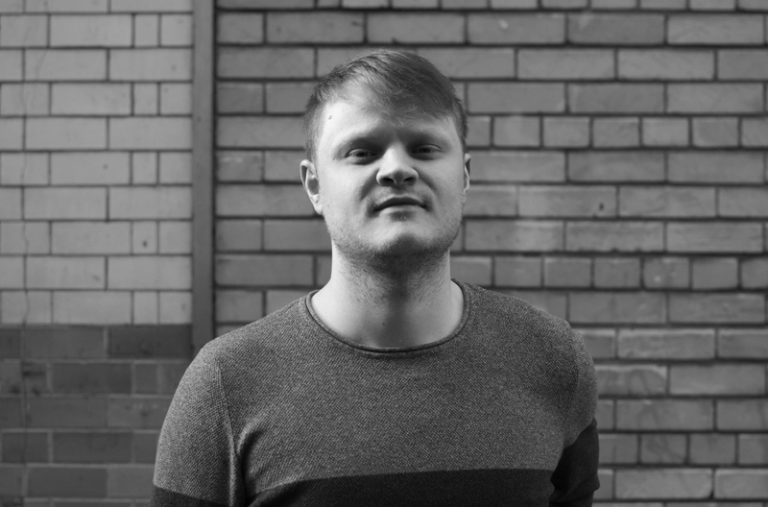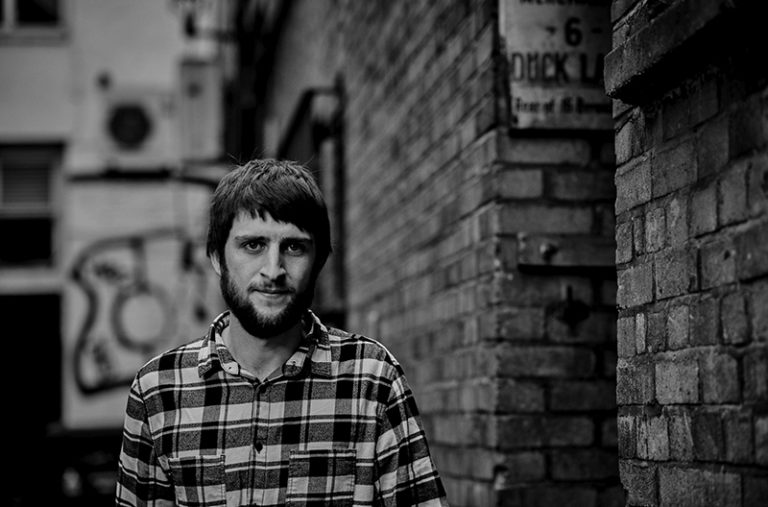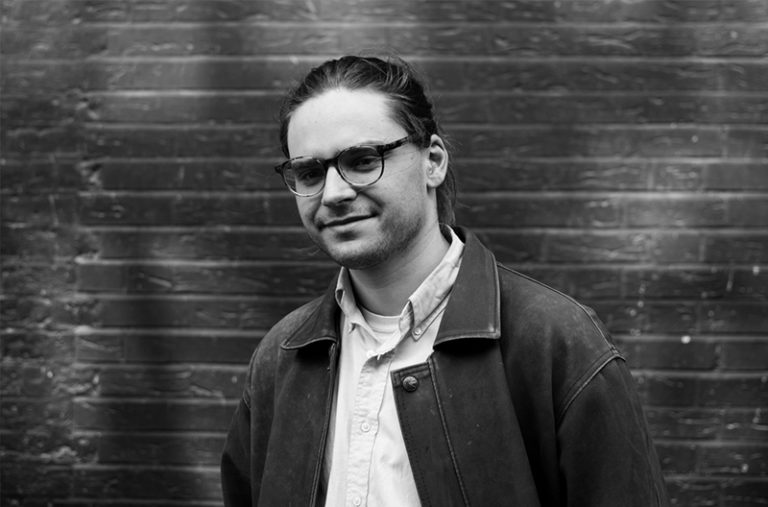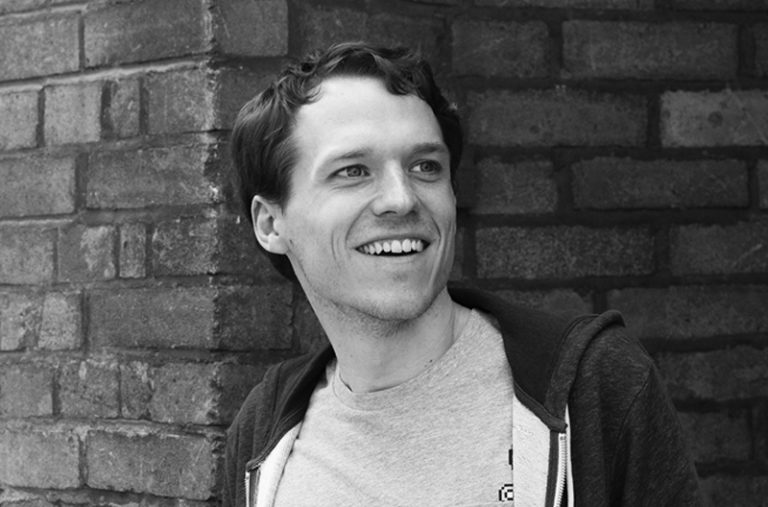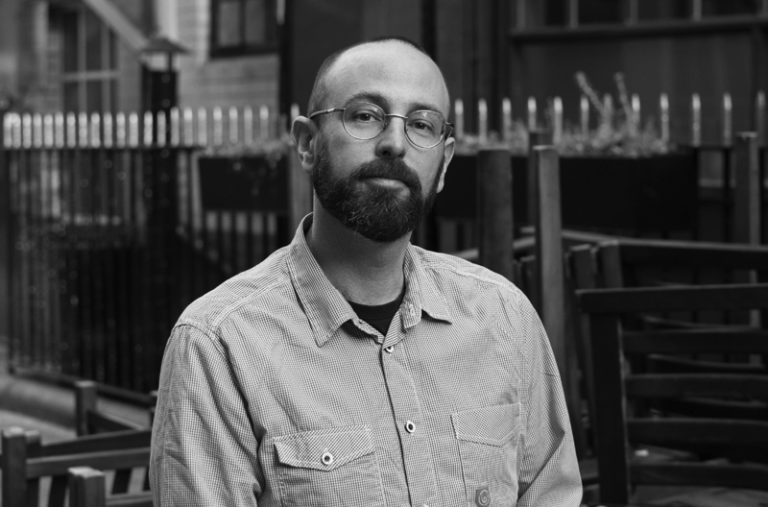 Simon Thomas
Senior Designer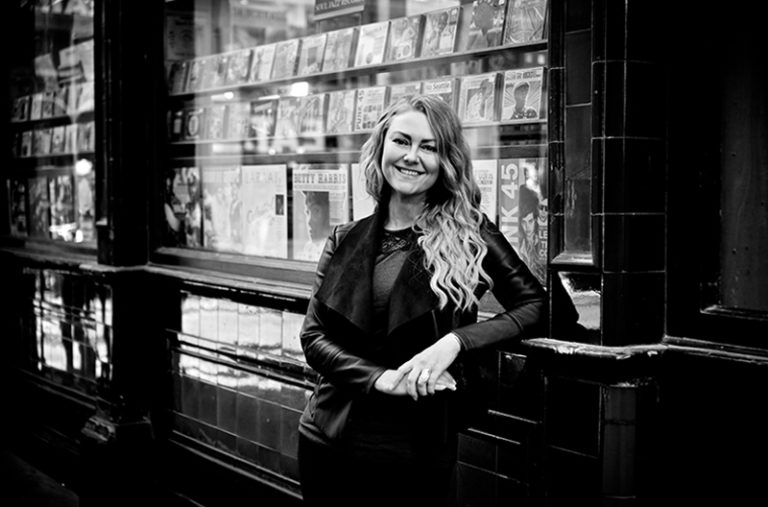 Charlotte Austin
HR, People and Culture Director