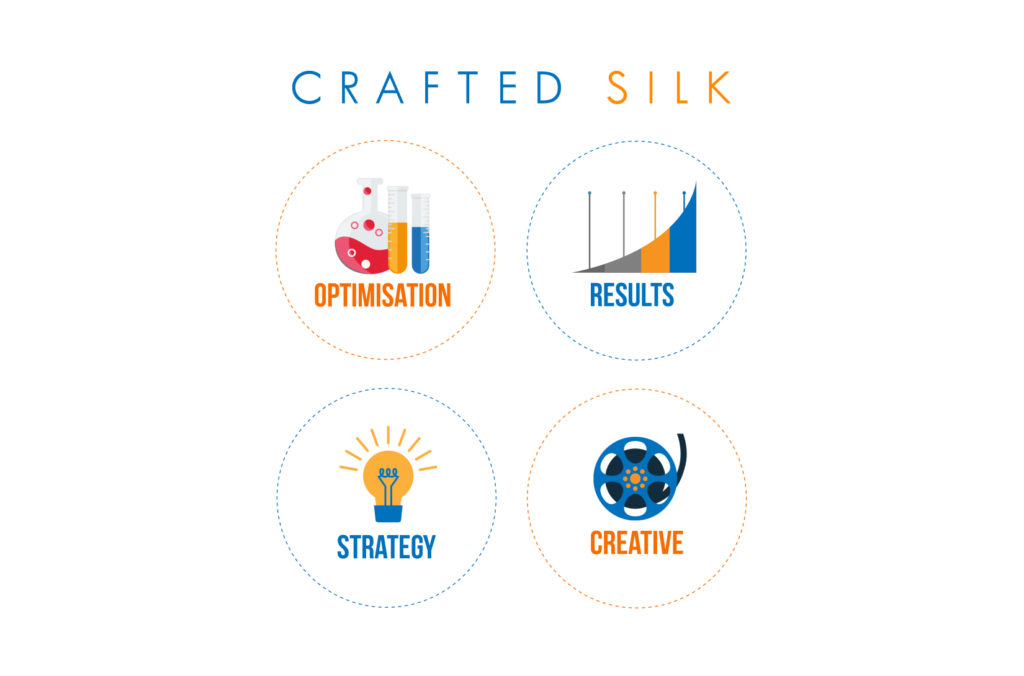 Silk Factory team up with Crafted Atom to form digital strategy and creative partnership.
Leading creative agency and entertainment specialists, The Silk Factory, founded by experienced industry figures, John Piedot and Andrew Snook, has launched a new business partnership with data-science experts, Crafted Atom.
Under the new banner, 'Crafted Silk', they can provide a new and innovative way for their clients to approach their campaigns. Bringing the worlds of creative and digital strategy together, under one roof. Allowing for a much more effective development and implementation of a campaign, with the 2 worlds now simultaneously informing each other.
Offering 360 capabilities, real-time spend and creative optimization, Crafted Silk aims to capitalize on the rapidly evolving world of media and ad tech by putting the audience at the heart of every campaign, to deliver a better return on investment.
Crafted Atom's co-founder, Ben Billing, said "it's a challenge to deliver a greater return on digital ad spend when you're working with creative that was not developed specifically for each platform. One size does not fit all and nor should it – and that's a wonderful opportunity for our clients."
The Silk Factory's co-founder, Andrew Snook, commented "We can no longer work effectively in silos. And the proof is at our fingertips. We are so excited to be teaming up with Crafted Atom to elevate our campaigns and add value to our clients' businesses in this way".