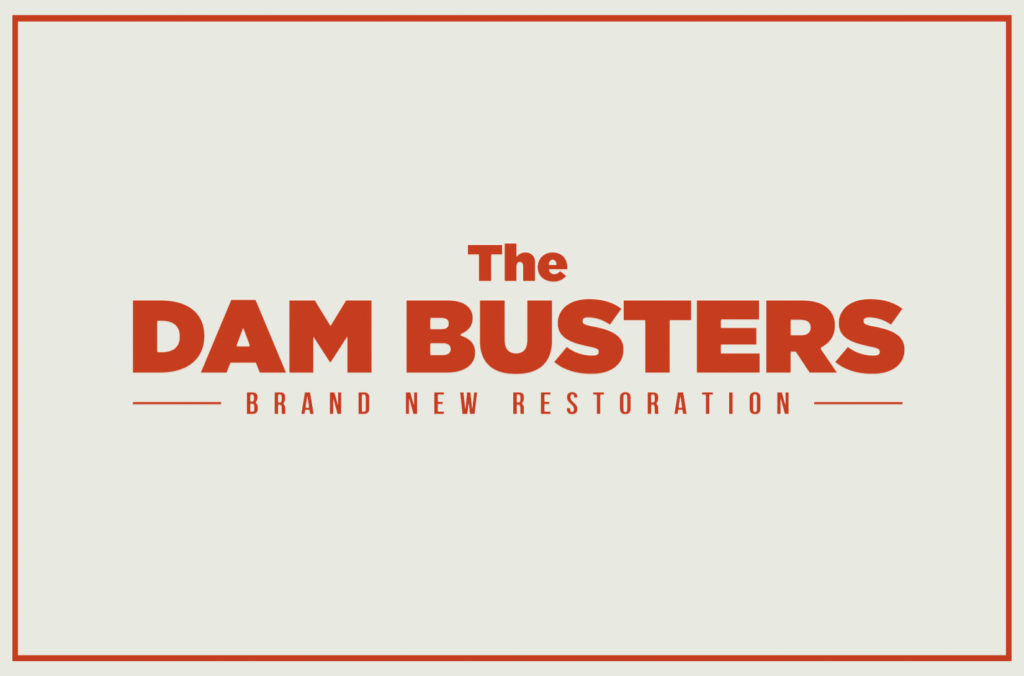 Silk Factory delivers The Dam Busters 75th Anniversary trailer for Studio Canal
Silk Factory is very proud to have worked with Studiocanal to create and deliver the trailer, social and online AV to help promote the release of their stunning 4K restoration for 'The Dam Busters'.
Considered one of the greatest British war movies of all time, and bouncing its way into Cinemas for one night only on May 17th to mark the 75th anniversary of the legendary WWII mission, you can experience the film like never before in brand new 4K, with a live satellite broadcast straight from the Royal Albert Hall. TV historian Dan Snow will host the commemorative screening, paying tribute to Wing Commander Guy Gibson and his comrades of the legendary 617 Squadron, with music from the world famous Glenn Miller Orchestra. Special guests will also include family members of the Dam Busters crew and former members of the squadron, as well as historian Paul Beaver and Professor Hugh Hunt, who will explore the science behind the iconic raid.
This will be surely a historic film event, and Silk Factory is very excited to be a part of it!
"One of the greatest British films of all time in one of Britain's greatest venues. It's going to be an unforgettable night of commemoration and nostalgia." Dan Snow