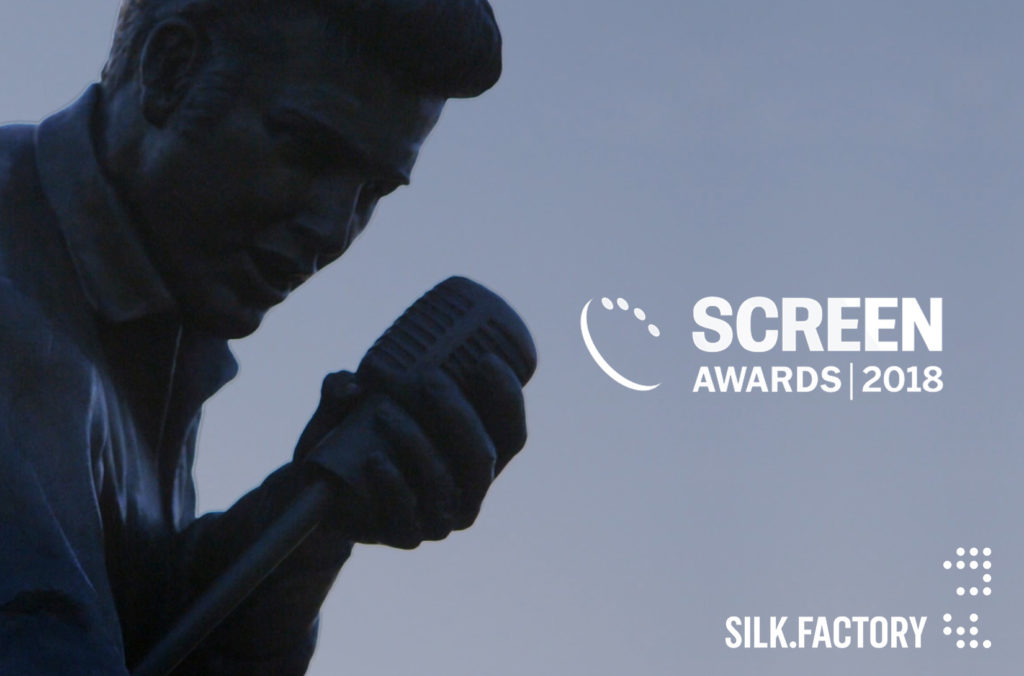 Silk Factory nominated for Trailer of the Year
It's been less than 18 months so we're extremely honoured to be receiving our seventh award nomination for 'Trailer of the Year' at the 2018 Screen Awards, for our work on The King for Universal Pictures.
Making impactful, engaging creative that resonates with audiences is the heart and soul of Silk Factory, and being recognised for this through Screen International's annual awards is incredible praise. As an industry leader, Screen Daily's awards are hugely important and key to recognising contributors to the British film industry so it's great to be considered part of this platform.
Our partnership with Universal Pictures working on The King was an especially thrilling experience, as the project had so much raw, exciting material to work with, and such an important message to convey. It was a unique challenge for us to create a trailer that for a film with a story and convention challenging message that had not been heard before. Especially with a few Elvis fans in the building! We pulled out all the stops to work with Universal Pictures to ensure we did the film justice, and helped to get it to the widest audience possible. So it is a real pleasure to have been nominated for this award, and also a huge thanks to Universal for giving us the chance to work with them on this one.