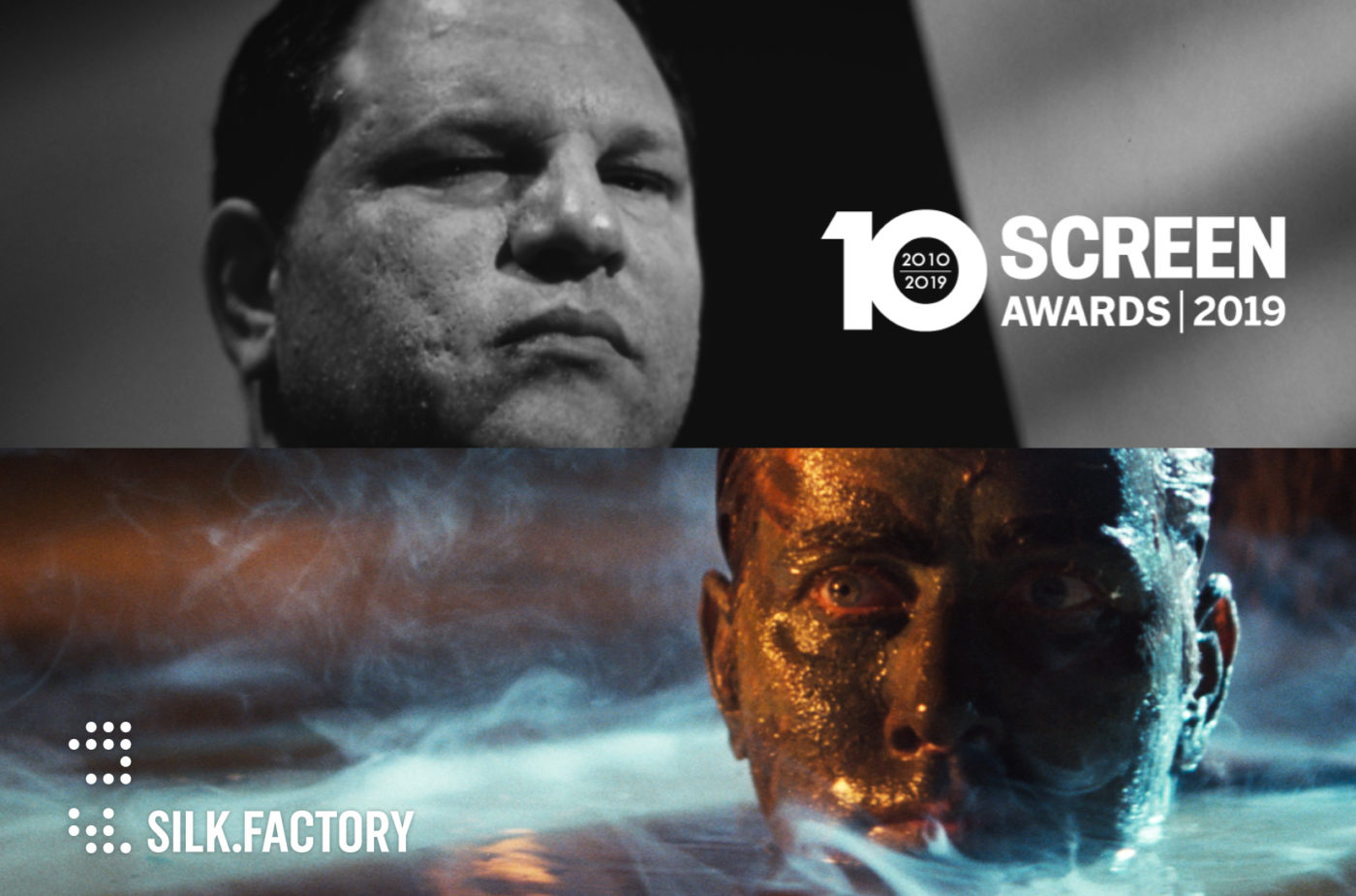 Silk Factory team nominated for two Screen Awards
We're extremely honoured to be nominated twice for Trailer of the Year at this year's Screen Awards for our work on Untouchable and Apocalypse Now.
Making impactful, engaging creative that resonates with audiences is the heart and soul of Silk Factory, and being recognised for this through Screen International's annual awards is incredible praise. As an industry leader, Screen International are hugely important and key in recognising contributors to the film industry, so it's great to be considered part of this platform.
Working in partnership with Embankment on Untouchable was an incredibly rewarding experience as the project had such an important message to convey. It was a unique challenge for us to create a trailer that was as powerful and uncompromising as the documentary itself, but we rose to it and are proud of the creative we finished.
Revisiting classic films is one of our passions here at Silk Factory, so working on Studiocanal's 4K re-release of Apocalypse Now was a dream come true. We produced a new trailer that reminded audiences of the director's exceptional vision, and the impact the film made on its release. We were very excited to finish the cut in Dolby Atmos, with a soundtrack featuring Ride Of The Valkyries and The Doors classic track 'The End' licensed specifically for this trailer.