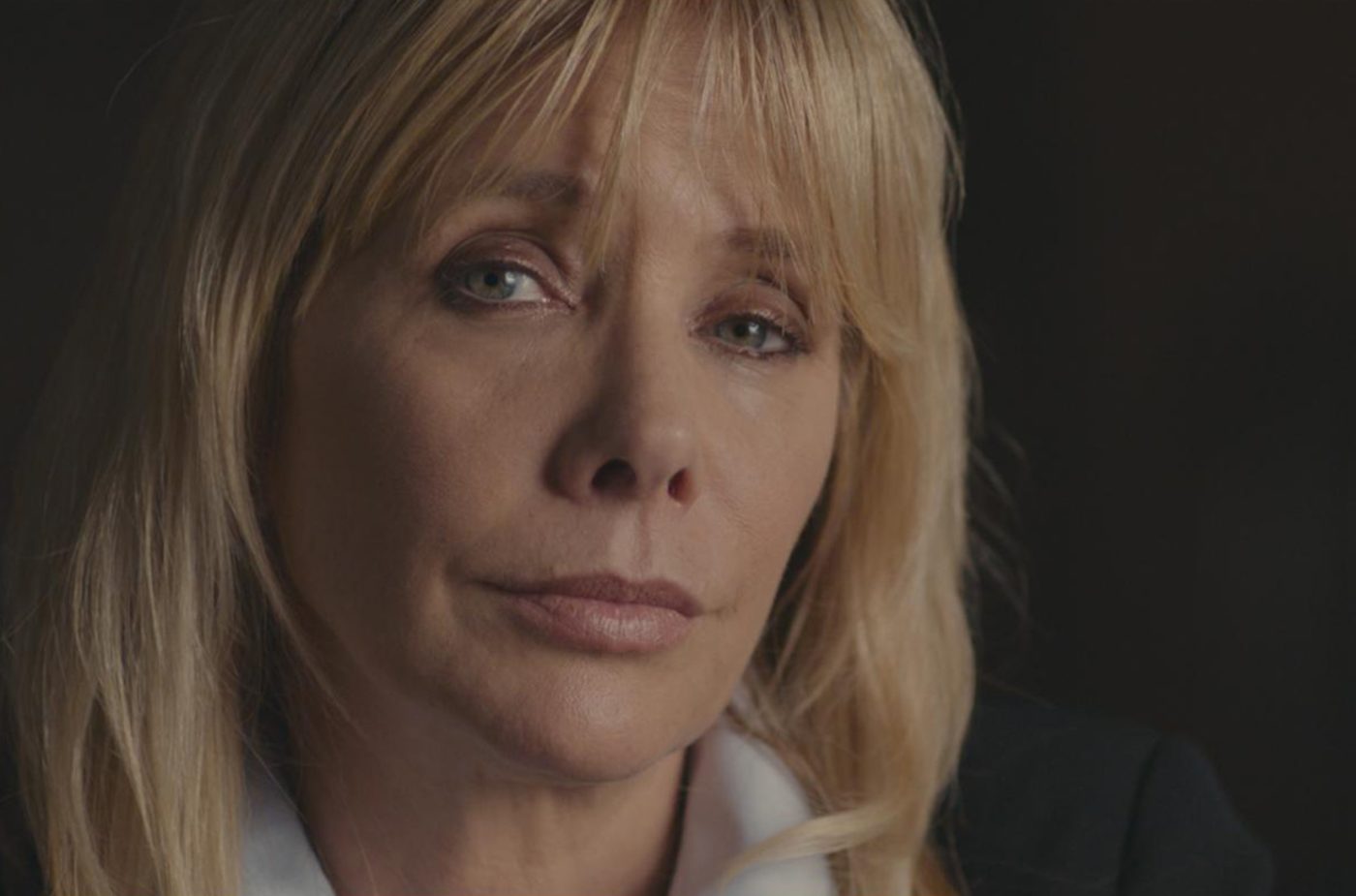 Silk Factory team nominated for Promax Europe Awards 2020.
We're extremely honoured to be nominated for a Promax Europe Award, for our work on Untouchable for Embankment. 
Making impactful, engaging creative that resonates with audiences is the heart and soul of Silk Factory, and being recognised for this through such a prestigious industry body as is incredible praise. 
Our partnership with Embankment working on Untouchable was an especially rewarding experience, as the project had such an important message to convey. It was a unique challenge for us to create a trailer for such a powerful and uncompromising documentary.
We pulled out all the stops to work with Embankment to ensure we did the documentary justice and helped to get it to the widest audience possible. So, it is a real pleasure to have been nominated for this award, and also a huge thanks to Embankment for giving us the chance to work with them on this great project.